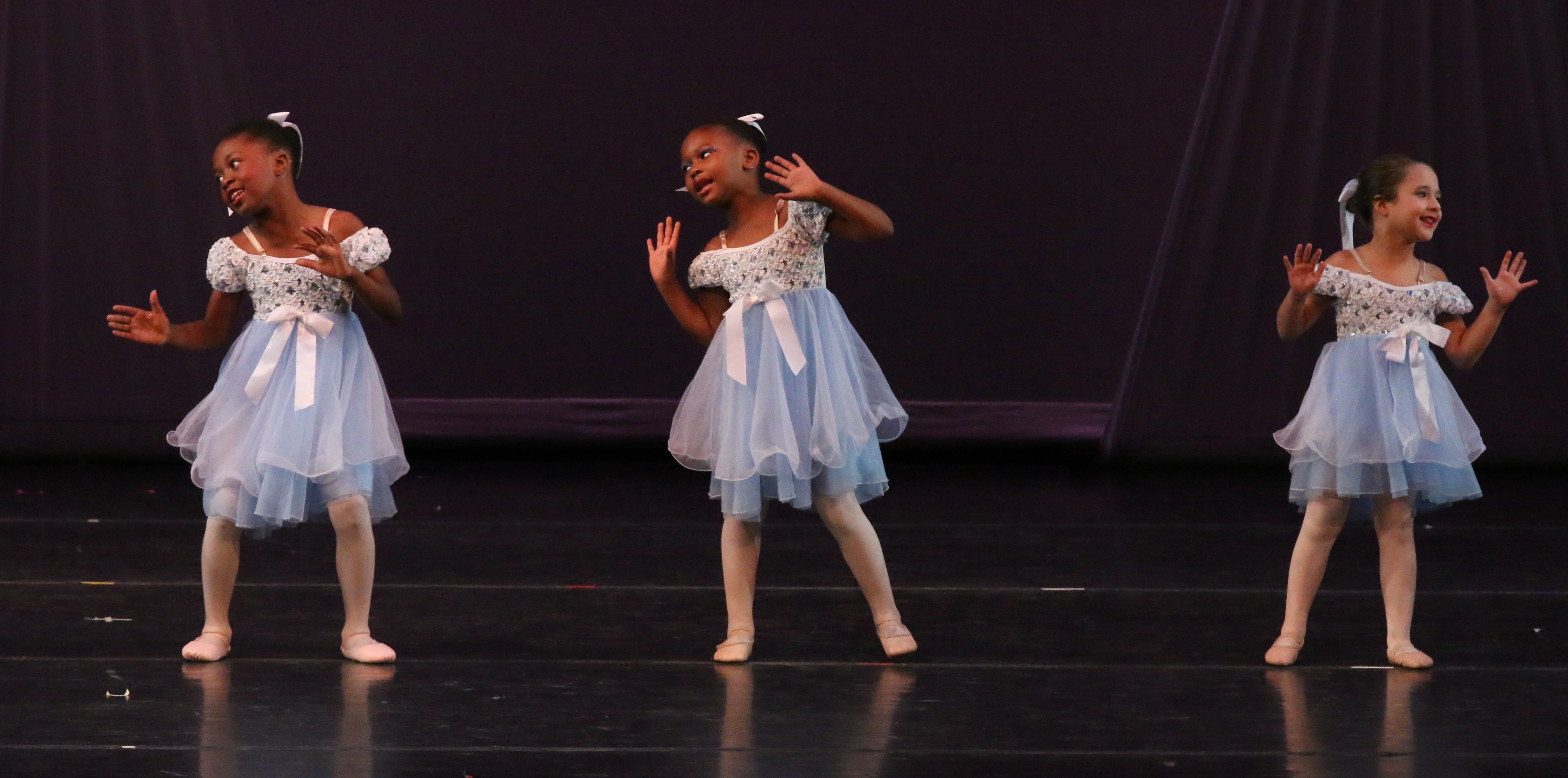 Children ages 2.5 – 4 are welcome to join us for our upcoming Creative Movement class! Designed to encourage body awareness, coordination, creativity, and self expression, these classes are a ton of fun! Give the gift of dance this holiday season and register your child today!
Dance teacher "extraordinaire", Ms. Deborah Kahan will guide your young child through the magical world of dance.
Children joyfully explore the elements of movement using imagery and music. Props including capes, balls, musical instruments, steamers, elastic bands and much more contribute to a fully interactive environment.
Besides social interaction and direction following, this class challenges memory and sequencing.There is no right or wrong only opportunity to explore and discover in this early childhood class!
Winter session: January 24th – May 9th
Free registration!
Call 561-736-9097 or contact us to learn more. Sign up today!