Adult Classes
Classes are constructed with adults and their busy schedules in mind. The curriculum is very similar to that offered in the teen classes with a more relaxed approach to dance attire. Class lessons are designed with realistic levels of physical intensity and are challenging but not debilitating. Enjoy the workout while expanding your horizons or revisiting a passion for movement.  Learn more about adult classes here.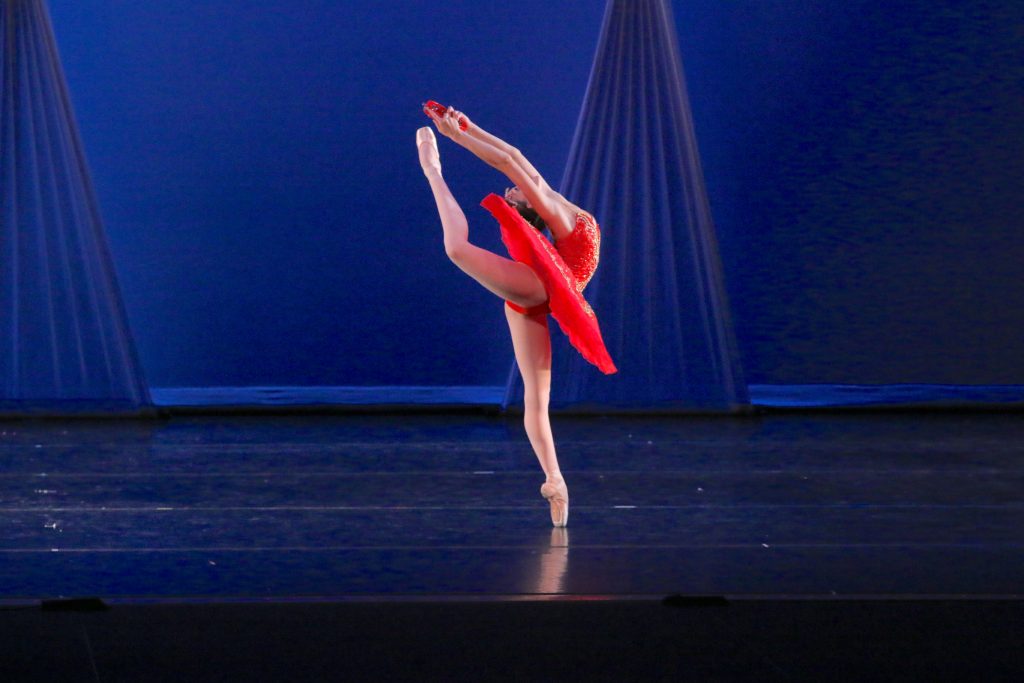 Audition Preparation, Solos & Private Coaching
Southern Dance Theatre offers personalized audition preparation for dancers whose goal is to be accepted into Bak or Dreyfoos Schools of the Arts, for those who will be auditioning for summer programs, as well as for those auditioning for dance companies and college programs. Our students have seen a high rate of success in achieving their goals.
Our faculty offers private coaching services for competitions and performances.  We set custom choreography as well as ballet variations.  We also provide coaching for solo dancers.
.
Ballet
For ages 8-adult. The ballet program is a unified curriculum taking students from beginning steps through advanced movement. Classes consist of barre, center floor variations, and across the floor progressions. Terminology and knowledge of basic anatomy is part of the students' education. An eclectic approach has been taken in the development of our syllabus, which borrows from the French, Vaganova, and Cecchetti techniques.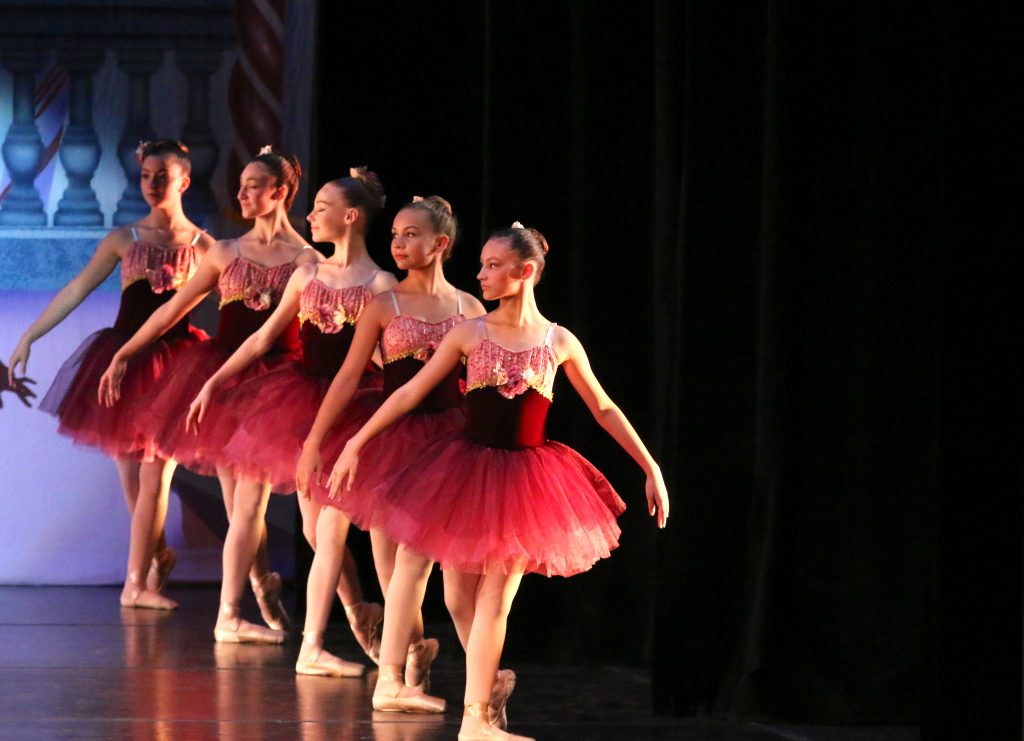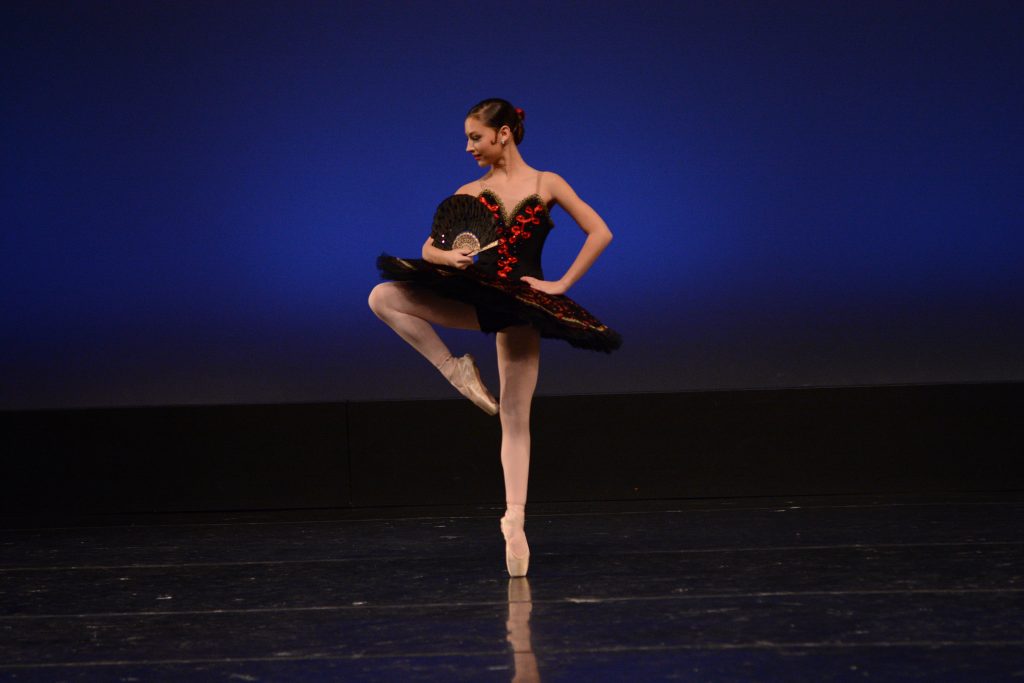 Pointe
Pointe is offered as part of our ballet curriculum by instructor recommendation. Students must be at least 12 years old.
Basic
Classes for children ages 6-7 where they discover the beginning steps and movements of ballet, tap, and jazz. Terminology of the dance disciplines will be taught to reinforce understanding of the movements taught in each unit. These fundamentals will ensure a strong base for the next level of dance.  Students of this age group may join our Mini Dance Camp over the Summer.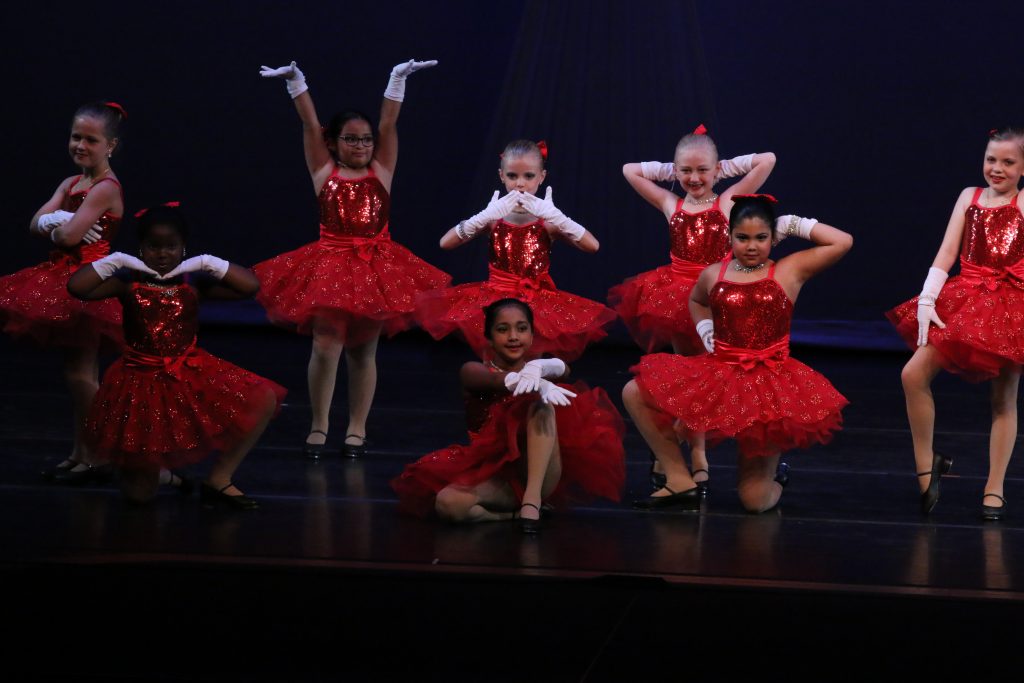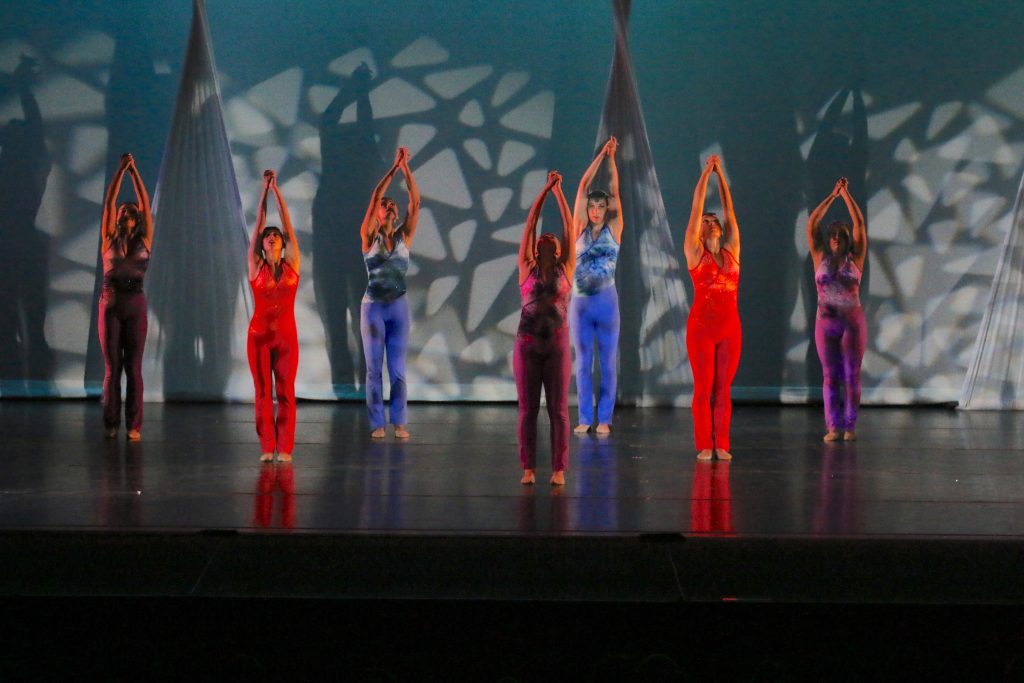 Contemporary
This class is designed to feature the latest and greatest of what's happening now in the dance world. It combines elements of a wide varieties of genres, including modern, ballet, lyrical, and even hip hop.  Students should have a strong ballet and modern foundation for this class.
Creative Movement
Children 2 1/2-4 joyfully explore the elements of movement using imagery and music. Classes are designed to encourage body awareness, coordination, creativity and self expression. Props including capes, balls, musical instruments, steamers, elastic bands and much more contribute to a fully interactive environment. Besides social interaction and direction following, this class challenges memory and sequencing.There is no right or wrong only opportunity to explore and discover.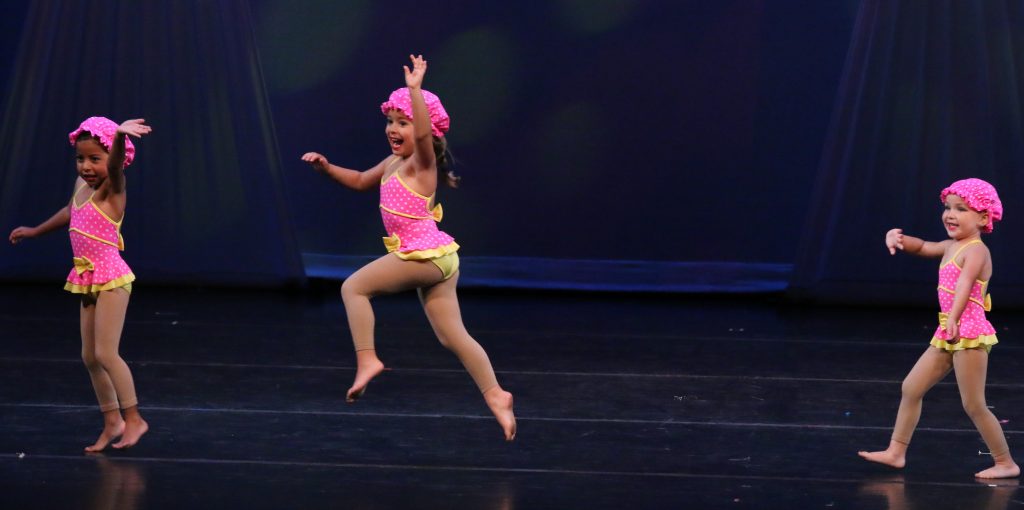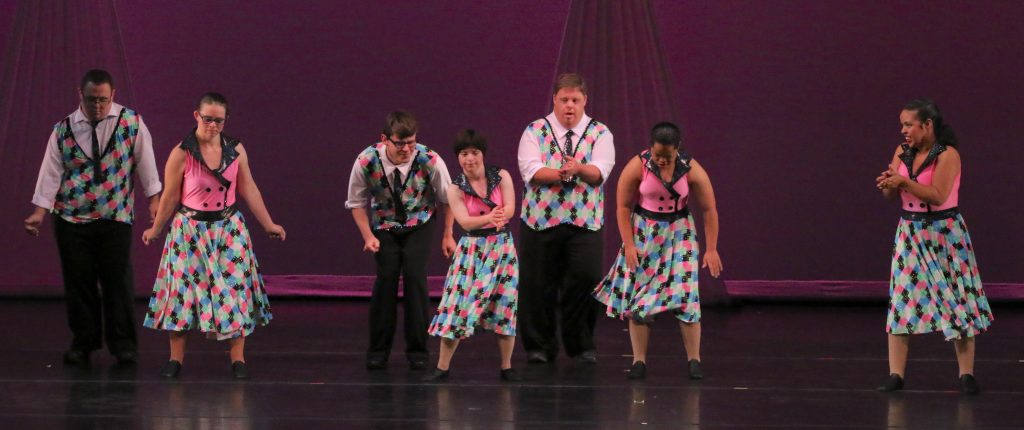 Dance Movement:
A class designed for special needs teens and adults using jazz as the core technique. Students will learn classic and musical theatre jazz. The performance group, "Special Arts Ensemble", performs and competes in the community. All students in this class are invited to join this group. Learn more about The Special Arts Ensemble.
Hip Hop
For ages 8-adult. The newest form of dance combines jazz isolations with the free style movement of street dance, popular dances from videos, and other media. A mixture of hard edged movement complimented by fluid slow steps and acrobatic work develop students' ability to learn the latest dance craze.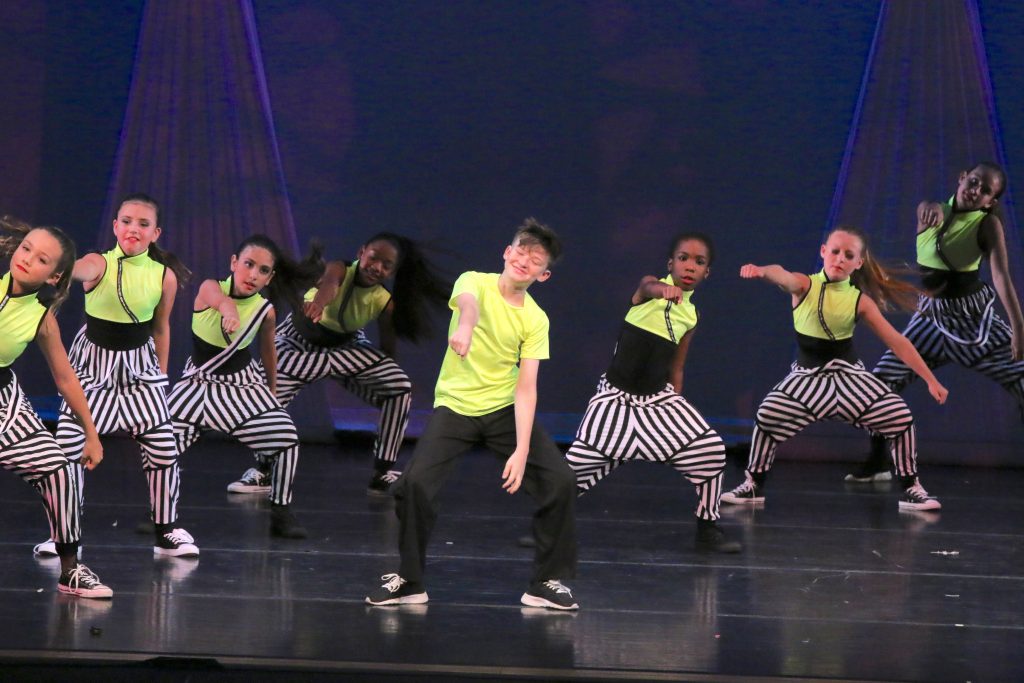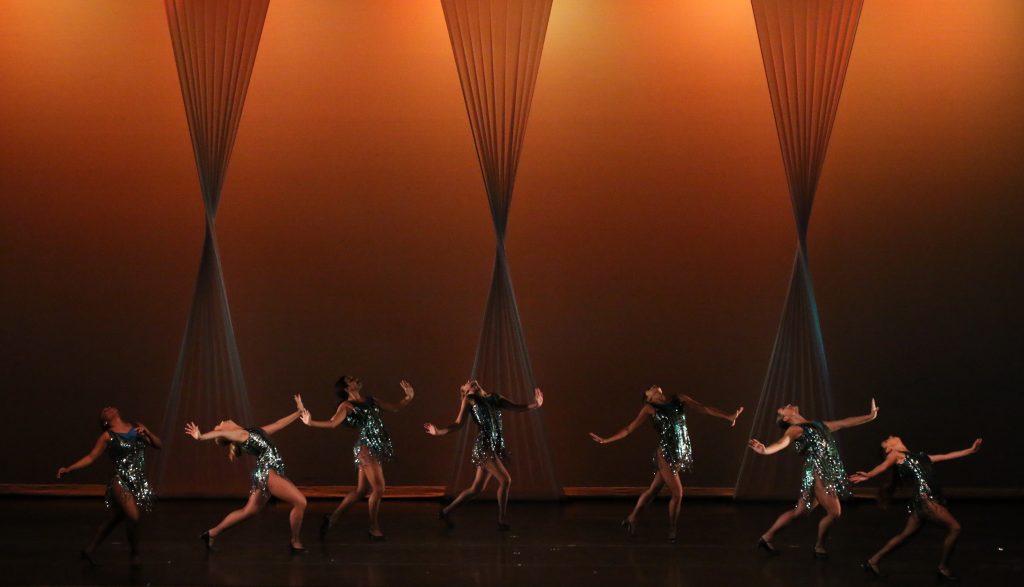 Jazz
For ages 8-adult. The foundation of our program lies in classical jazz. Warm up utilizes basic ballet techniques, jazz based adage, strengthening exercises for the core, and capacity to jump. Both fast and slow combinations are used to develop students' vocabulary in classic jazz as well as the more contemporary movement and musical theatre. Floor progressions with leaps & turns are focused on once every 5-6 weeks at each level. Terminology is taught to reinforce understanding of jazz and its diversity. Ballet training is strongly encouraged in order to excel in jazz.
Modern
For students ages 10 & up. Students must have had at least 2 years of ballet training prior to studying modern. This discipline borrows movement and concepts from ballet and jazz. Instructors utilize concepts from Graham, Horton, and Limone techniques to design their curriculum. Students will learn strengthening warm ups with an emphasis on the core and continue through class with progressions and center floor work. The release of free flowing movement and improvisational techniques will engage the student's imagination and increase their ability to create their own movement.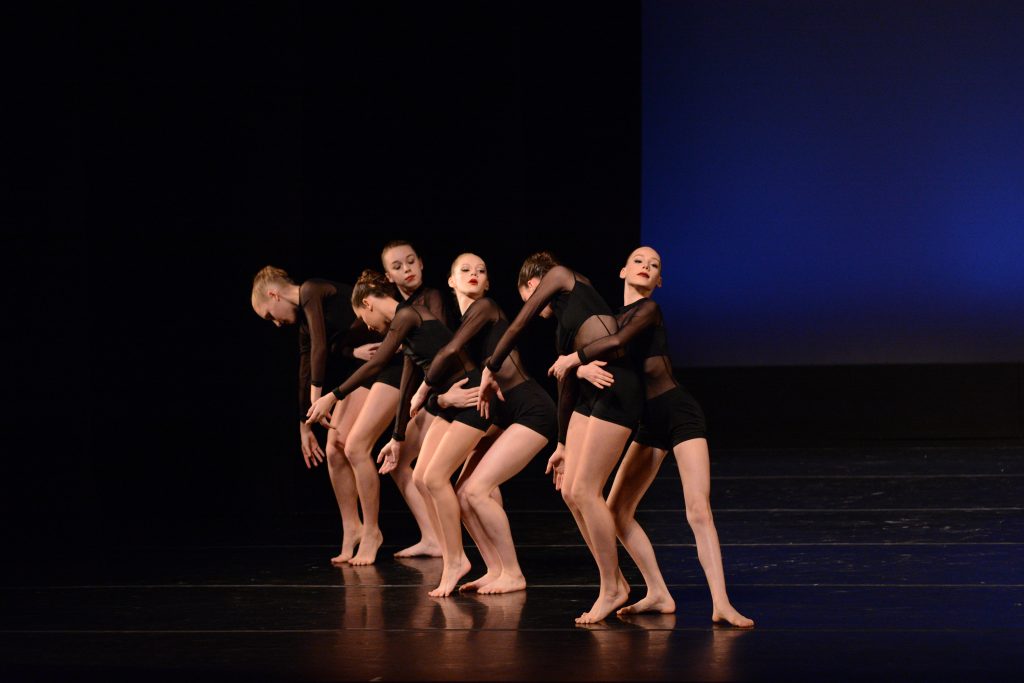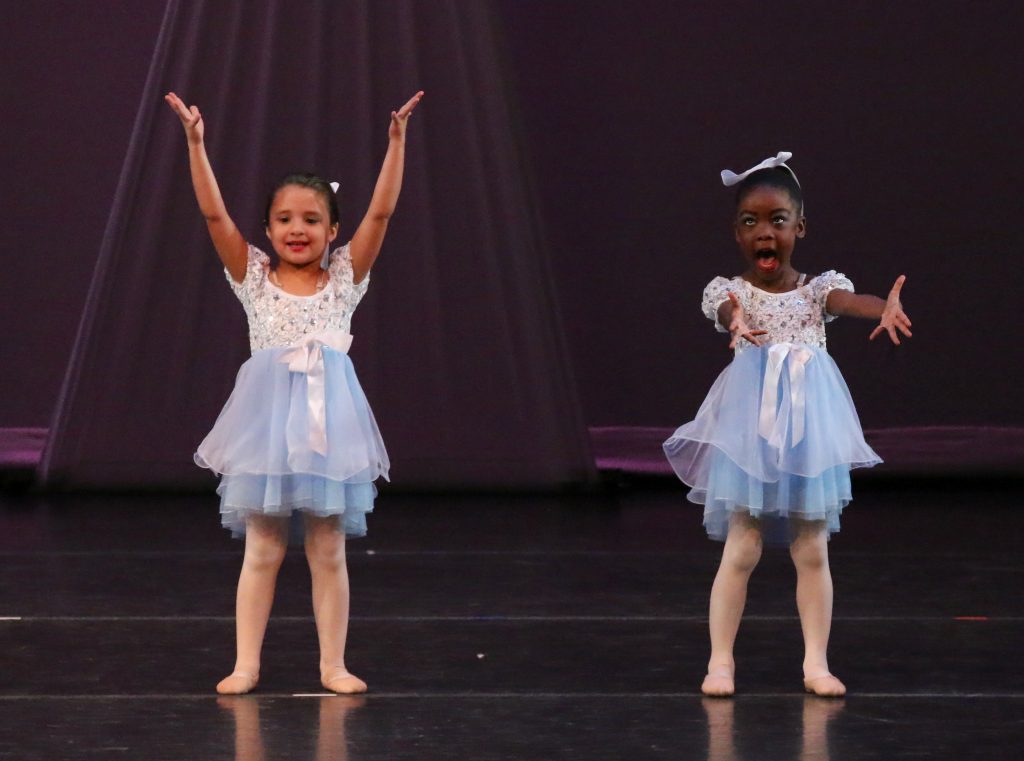 Pre-Combo
A class for children ages 3-5 combining the elegant movement of basic ballet steps with rudimentary tap skills and rhythmic concepts. Students enjoy learning basic skills while exploring dance through theme based classes filled with adventure and fun.  Pre-Combo students may enroll in the Prince & Princess Dance Camp offered over the Summer.
Stretch & Conditioning
This class draws upon Pilates Mat work, Zena Romett Floor Barre, and Bartenieff fundamentals to build stretch strength and placement.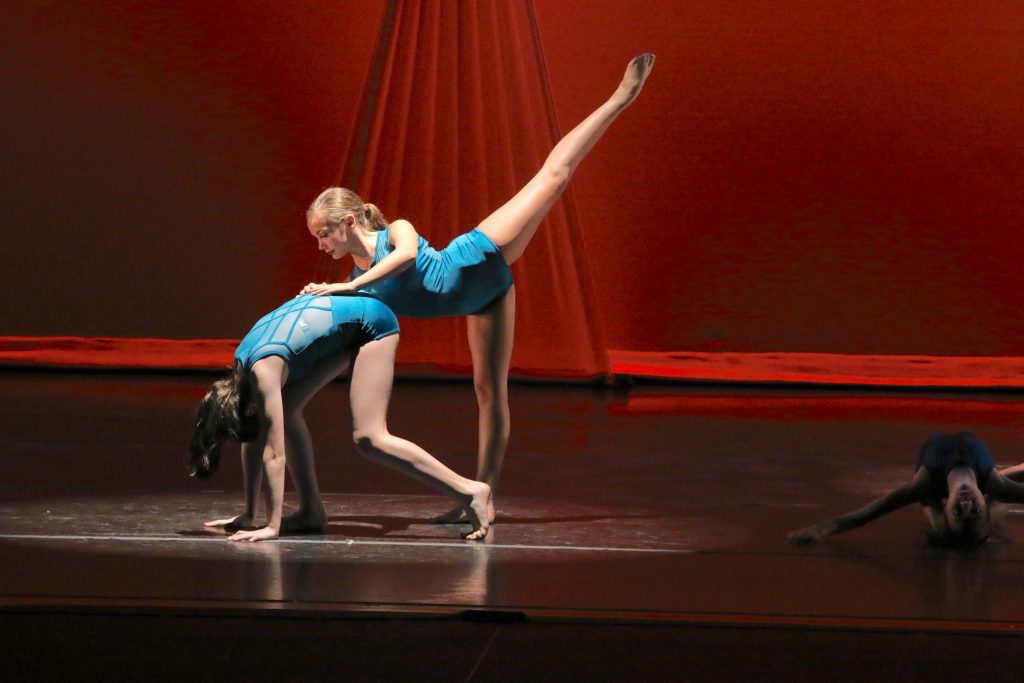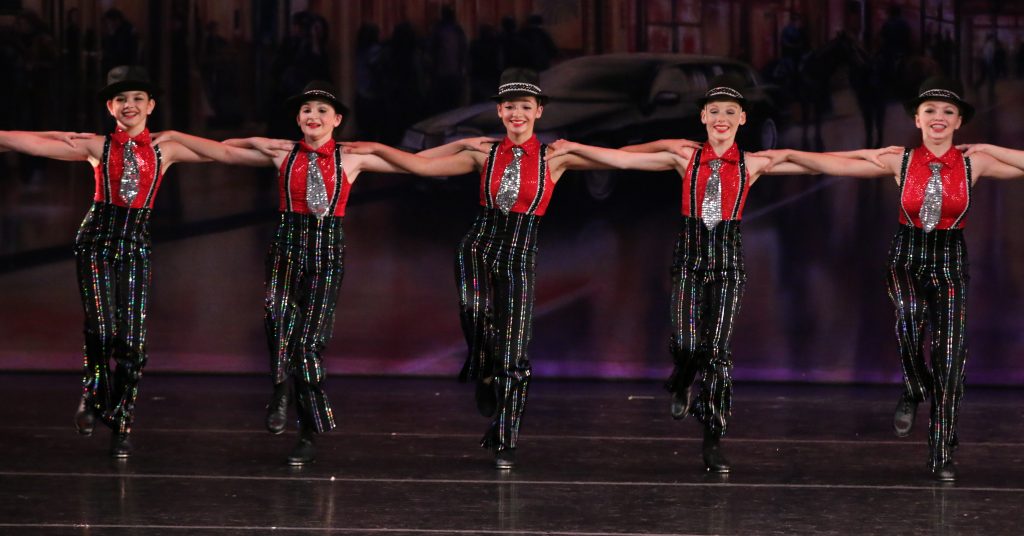 Tap
For ages 8-adult. Tap classes will move students through the skills of timing and rhythmic patterns, both fast and slow. A combination of musical theatre and rhythmic tap will be studied developing a strong base of terminology and an understanding of the mechanics of clarity and dynamics of sound.