thePremier Dance School in South FloridaChildren & Adults Classes
Southern Dance Theatre offers dance classes for students of all levels ages 3 through adult and has been a recognized leader in dance education within the South Florida performing arts community since 1983.
Our experience ranges from instructing beginner to pre-professional level students. Many of our student graduates have gone on to professional companies and schools of higher education such as The Juilliard Conservatory, Martha Graham Dance Company, and New World School of the Arts in Miami.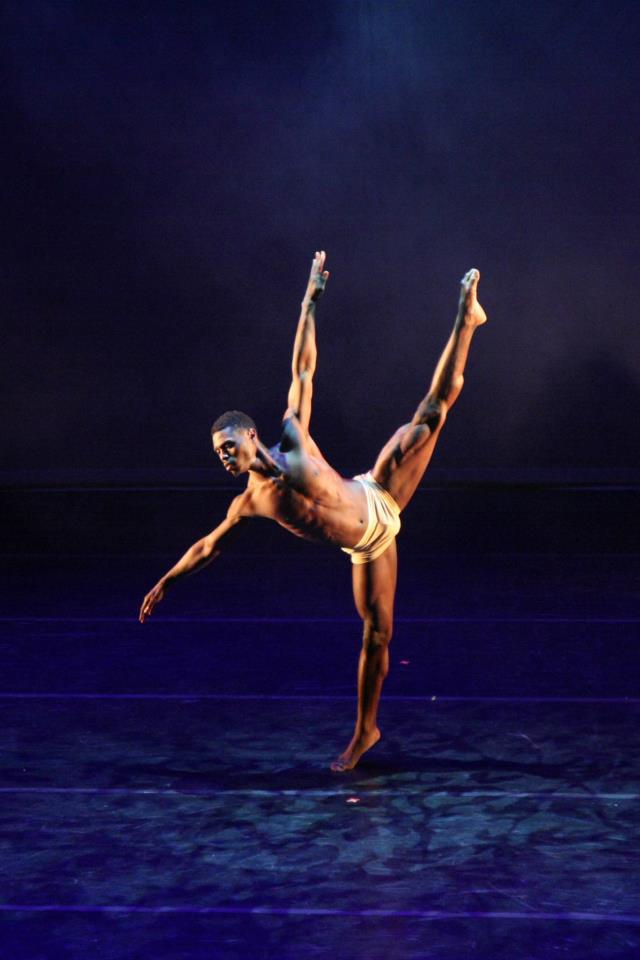 theAmerican BalletTheatreNational Training Curriculum
Southern Dance Theatre is proud to offer the AMERICAN BALLET THEATRE® National Training Curriculum, a breakthrough 8 level program that combines high quality artistic training with the basics of dancer health and child development, to our ballet students. The ABT® National Training Curriculum consists of a comprehensive set of age-appropriate, outcome-based guidelines to provide the highest quality ballet training to dance students of all ages and skill levels. Our ballet director, Julie Bravata, is a former dancer with American Ballet Theatre and ABT® Certified Teacher who has successfully completed the ABT® Teacher Training Intensive in Primary through Level 7 and partnering of the ABT® National Training Curriculum.
ABT's National Training Curriculum is a program for the development and training of young students that embraces sound ballet principles and incorporates elements of the French, Italian and Russian schools of training. Under the direction of ABT Artistic Director Kevin McKenzie, ABT's National Training Curriculum was designed and written by Franco De Vita and Raymond Lukens in collaboration with ABT's Artistic Advisors and the Medical Advisory Board. ABT's National Training Curriculum aims to assist beginning through advanced teachers in training dance students to use their bodies correctly, focusing on kinetics and coordination, as well as anatomy and proper body alignment. Artistically, the National Training Curriculum strives to provide dance students with a rich knowledge of classical ballet technique and the ability to adapt to all styles and techniques of dance