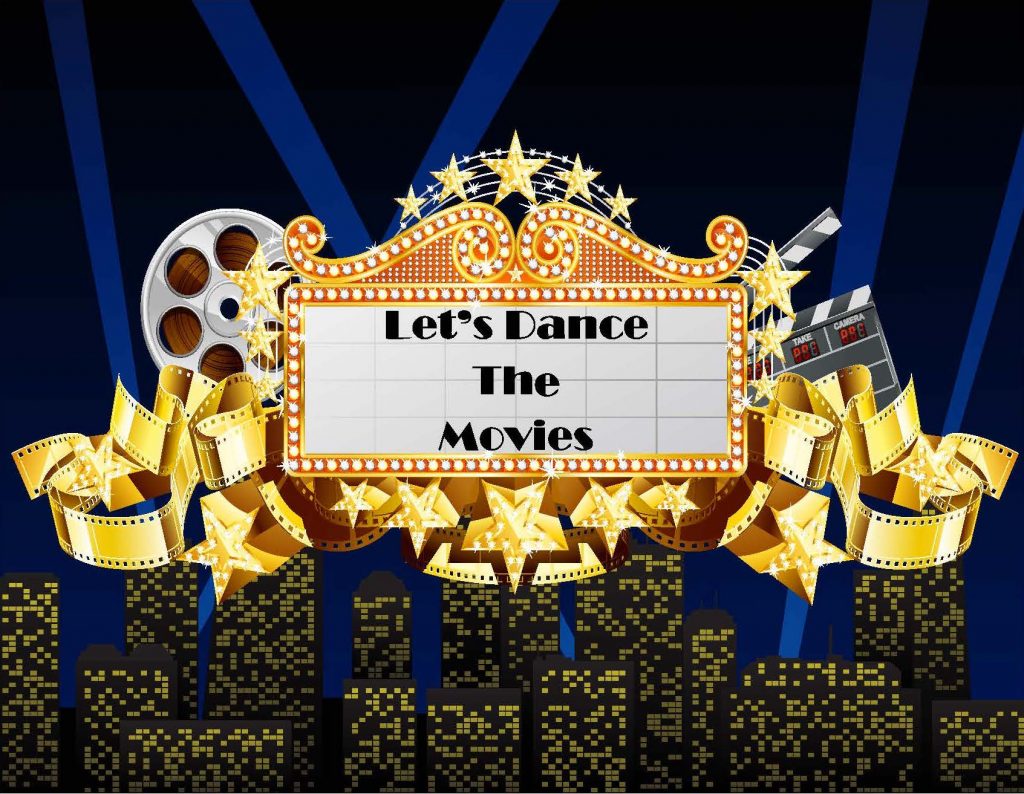 Dance Photographer James Culp returns to Southern Dance Theatre for personal photoshoots for the 2018 recital: Let's Dance The Movies!
Book a recital photoshoot for your student today – time slots are limited! Select the time and date that best suits your schedule. Mr. Culp will conduct the shoots on Tuesday, June 5th and Wednesday, June 6th at Southern Dance Theatre.
Learn more and book your photoshoot here on his site. Click on the "Forms" at the bottom once you read the instructions.