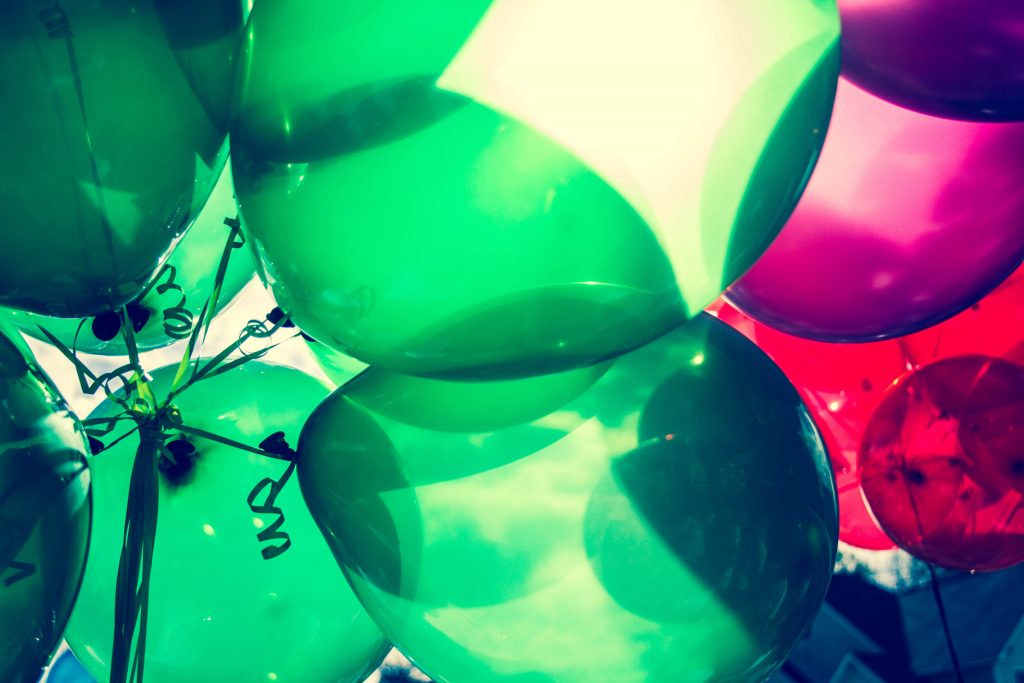 Southern Dance Theatre's faculty and staff celebrate all of our students that prepared, worked diligently with their coach, expanded their artistry, stretched their creativity, heightened their level of self discipline, and put themselves courageously front and center as they auditioned for BAK or DSOA.
Anytime you become better at something, because of the process, you are a winner whether it's through recognition or your knowledge of its valuable worth.
"And all that matters now is where you go from here" – Finding Neverland
It is our wish that everyone who auditioned will forge forward from here and embrace whatever their unique path is and where it will lead them from here.
Congratulations
2018-2019 BAK STUDENTS
Maya Akins – Dance
Melissa Augustin -Dance
Geraldine Cardosa -Ruiz – waitlist Dance
Camryn Coyle – waitlist- Dance
Riley Heck – Dance
Drew Lessne – Dance
Emma Rubenstein – Dance
Francesca Wisniew – Dance
Hannah Zimmerman – Piano
Jeffrey Zimmerman – Piano
2018-2019 DSOA STUDENTS
Savanna Bourque – Dance
Tori Gilbert – Dance
Caroline Kern – Dance
Sophia Manocchio – Communications