Adult Fall Classes:
Our schedule offers many teen/adult classes throughout the week at all levels. Adults are welcome to drop in and take class as your schedule allows! It's a great time to experience smaller class sizes, stimulate your creativity, and stay in shape. Students must have at least 2-3 years of experience for intermediate level classes.
In addition to our teen/ adult classes, we also offer Intermediate Adult Ballet with Anne Polajenko 1:00-2:30pm Mondays beginning August 14, 2017!
Special Pricing for Classes above:
Four 90-minute class passes for only $75 or $20 per class.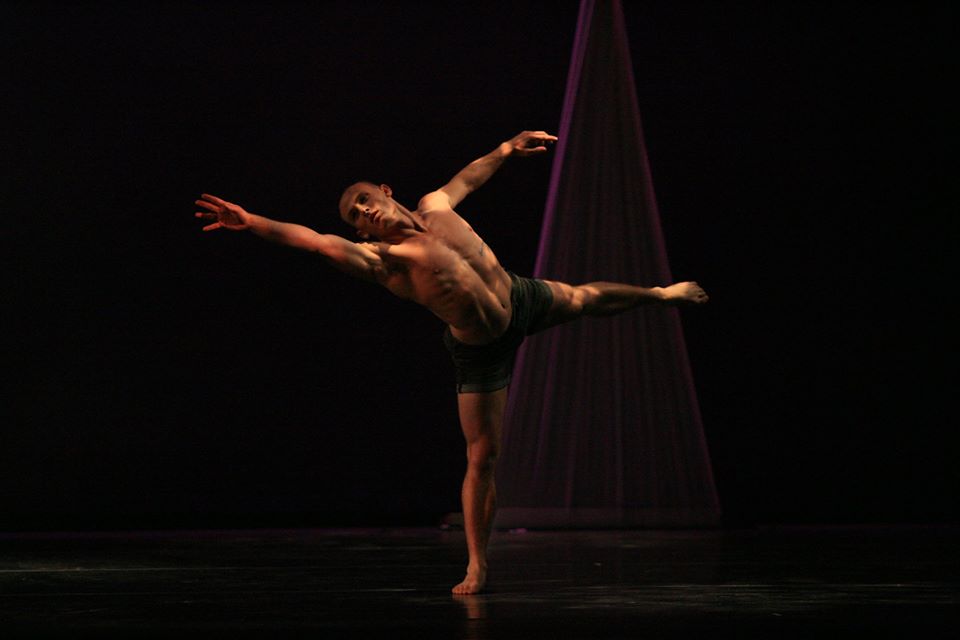 Introducing our Reignite Your Passion Program for Alumni!
We've been around since 1983 and have made great friends along the way! This year we'd like to honor the legacy of our alumni ages 18+ who have graduated who would like to take classes again.
These former students are welcome to purchase class passes to be used in our teen/adult classes at 25% off regular price.
*Cannot be transferred to other students or children.
**Cannot be used in any classes that are closed.
 NEW POUND Class
Looking for a innovative and high-intensity class to work into your fitness routine this summer and into the fall? Check out POUND class with Holly Montes!
POUND is offered on Tuesdays: 8:00-9:00pm
Pound Class Pricing: $75 for 6 Coupons or $15 per Class
IMPORTANT: Students must bring a yoga mat to class! 
Learn more about POUND & Holly's other fitness classes here.
Contact us with any questions you may have and enjoy your classes!