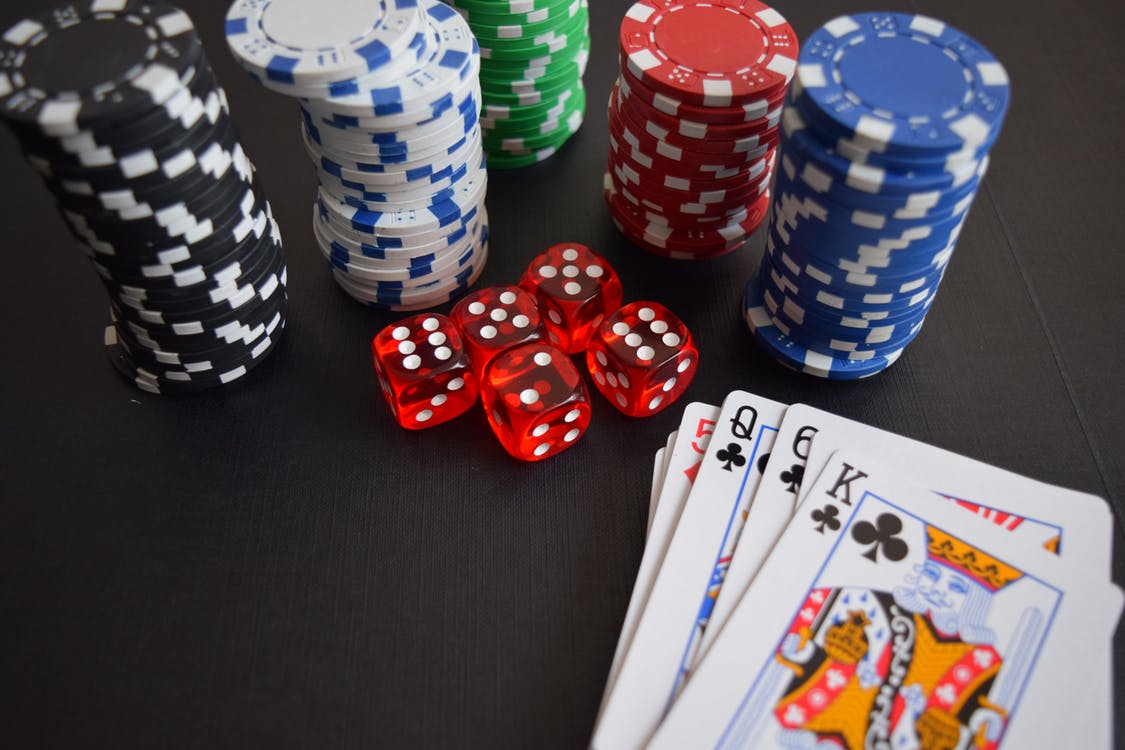 Please save the date for "Viva Las Vegas" presented by The Dancer's Edge Company of The Dancer's Alchemy on Saturday, May 5th 2018 6-10:30pm! If you love gaming, this is for you! 
This Premier Las Vegas style fundraising event features authentic casino style gaming tables, slot machines, raffle prizes, & more! 
Your evening will begin with a complementary cocktail and hors d'oeuvres hour followed by classic casino games such as Craps, Roulette, Poker, Blackjack and Slot Machines with a chance to win fantastic prizes in our grand finale raffle (you must be present to win).  Partygoers will also have the opportunity to win spectacular silent auction prizes generously contributed by local businesses and organizations! 
This fundraiser event supports The Dancer's Alchemy, a diverse not-for-profit community-based arts organization in the heart of Palm Beach County. This truly impactful organization has made a great difference in the world of dance and throughout this community since 1996, using their abilities to raise funds and awareness to causes such as Alzheimer's, Down Syndrome, Leukemia Foundation, and various community outreach programs.
The Dancer's Alchemy is a 501(c)(3) Tax Exempt Organization – Tax ID: 16-1620182.
Southern Dance Theatre is a proud sponsor of this event and it will be held at the Southern Dance Theatre facility.  If you are interested sponsoring this event, either personally or on behalf of your organization, or to contact Fundraiser Chairperson, please call (561) 865-6304 or email info@thedancersalchemy.com. 
The casino gaming tables are provided for entertainment purposes only by Casino Party Nights Florida Inc., tel. 954-926-4219. All Donations and proceeds go to The Dancer's Alchemy. Must be 18 Years or Older to Play. Learn more: www.CasinoPartyNightsFlorida.com 
More information will be shared over the coming weeks, so mark your calendar now and stay tuned!